What if Animals could Talk?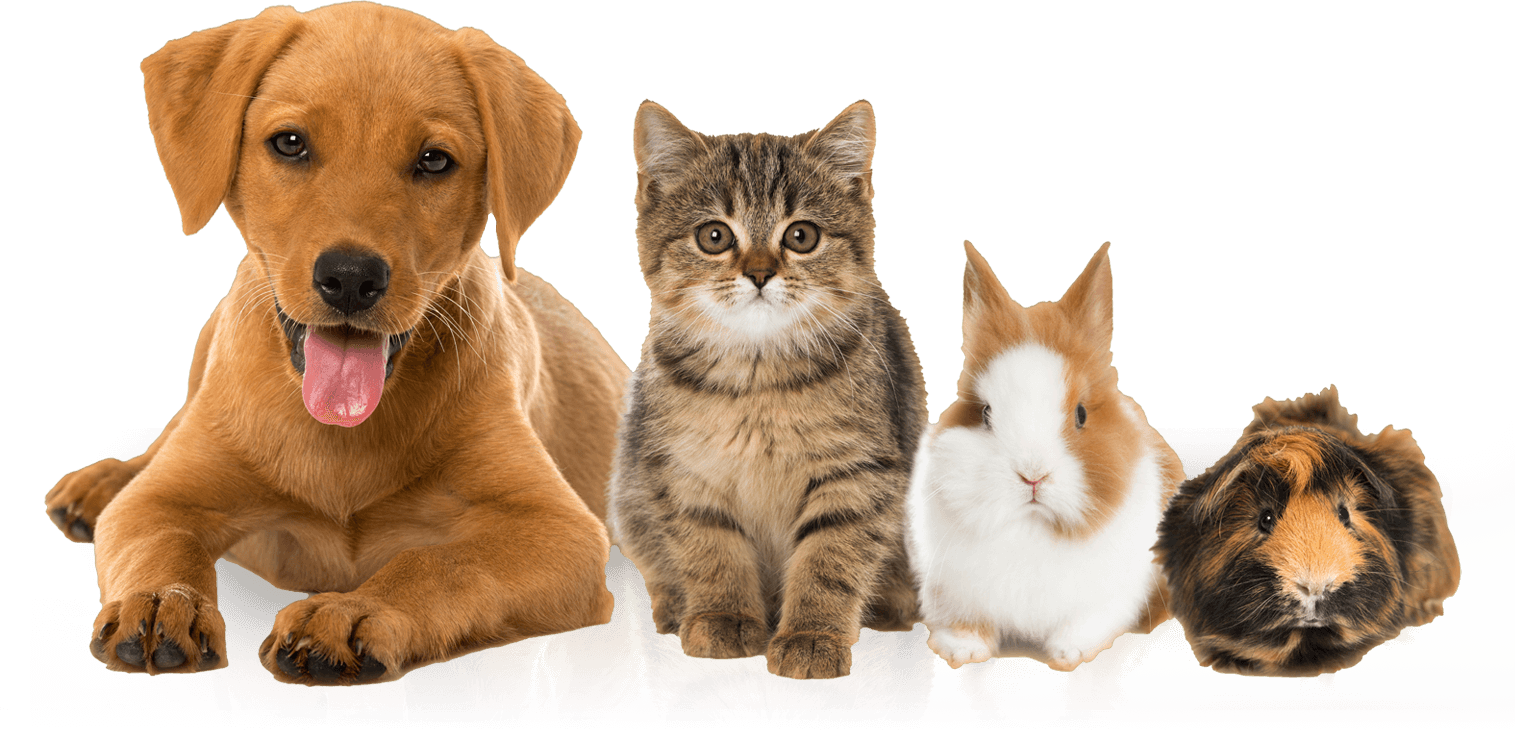 We just need to Listen
Just like humans, animals are sentient, intelligent beings. They, also, have thoughts and feelings. So, as with our peers, we don't need a special talent or psychic gift to be able to communicate with them. The only key is LOVE!
When we open our heart to their living soul, we can "connect" in a way that is beyond our 5 senses. All we need to do is tune in and connect heart to heart, mind to mind, then tap into the universal language of all species.
We do that by practicing a high level of energetic communication until we can confidently send and receive accurate information and messages. If this speaks to you, you are at the right place to discover simple, easy, joyful tools to make it happen.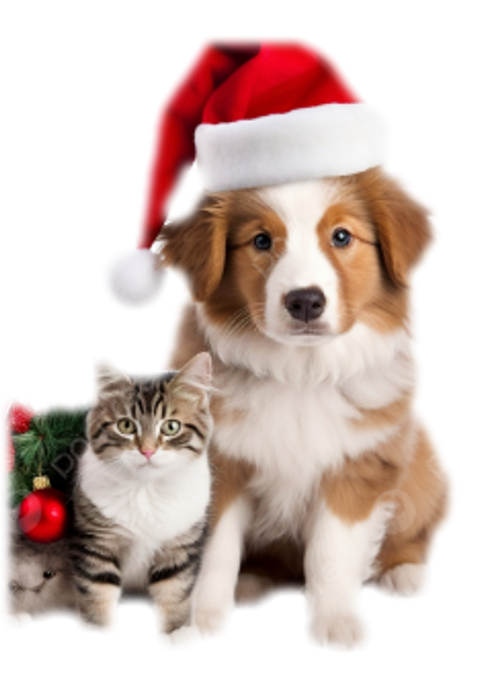 Looking for a great Christmas Gift for your favorite PET ?
How about letting HIM tell you what HE REALLY WANT ?
Becoming a Pet Whisperer is now offering 40% off on all
Animal Communication Sessions !
For all appointments made before December 31 2023: 80$ US online
or 800$ pesos in person (Lakeside Chapala).
The Perks of Being an Animal Whisperer

Telepathic Animal Communication is valuable in many different situations: to better understand the behavior, moods, and state of health of your pets, strengthen the bond between you and your animals, explain what is happening in your life or theirs, but mostly connect Soul to Soul so that you can help and rely on each other forever. By choosing to become a pet whisperer, you will be able to learn how to:
Watch Free Videos on how to Communicate with your Beloved Pets
On YouTube, you can also watch this whole talk about Animal Communication recorded in front of 90 people in Ajijic, Mexico.
It lasts about an hour and shares a lot of advices, anecdotes and even live dog whispering. Enjoy!
"I'm so excited about the things I have learned working with Diane on animal communication. I have found that telling my foster puppies what to expect and showing them pictures of their new family has eased their anxiety. I will continue to take Diane's classes when available."
"I highly recommend a session with Diane, for it has really helped me a lot. With gentleness and great accuracy, she delivers the right messages to operate the moments of intense passage. Whether it was for a difficulty between my two cats or my dog's illness and then departure, she was a precious resource of love."
"The animal communication workshop with Diane was wonderful.  My understanding of me with my animals grew by leaps and bounds.  Knowing their soul families is brilliant!  Thank you for the whole offering."
Diane LeBlanc
2023-02-09T03:53:24+00:00
If you are wondering how your pets are doing and if they need anything to feel happy, healthy, and peaceful, or you might need to tell them and make them understand something important (such as informing them of an upcoming move, expecting a child or welcoming another pet in the house)? Diane can communicate with your animals, either in person or remotely using photos, to bring you the answers and/or to let your pet know of approaching events.
Diane LeBlanc
2023-02-09T03:52:38+00:00
If your pet seems in distress, sick or injured and you would like to know more about what is causing this unfortunate situation, as a certified naturopath Diane can perform a "holistic health assessment", including a 30-minute intuitive communication for you to ask your questions about your animal AND a 30-minutes energy healing treatment to help your pet recover, according to the information she receives from them.
Diane LeBlanc
2023-02-09T03:55:07+00:00
The type of "whispering" Diane most prefers is the "Animal Soul Family and Life Mission" session, during which she explains to you why you chose each other and what your pet wants to bring to you to help you grow and flourish. She also reveals their "true nature", the color and the specificities of their soul, that might have a significant influence over your actual relationship or even from beyond after they have passed.